Watch
Today I learned there's a little stretch of airport road where people watch planes land as they arrive at Pearson.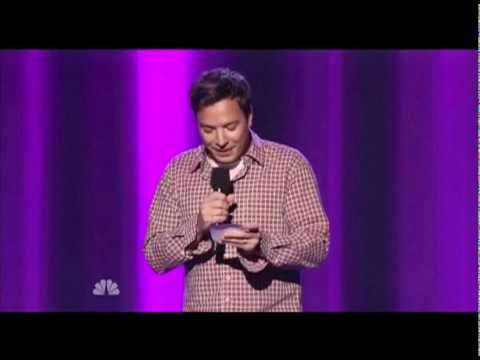 3 tags
Watch
This was fun…
Cookware
Is anyone ever in the market for a "stick" pan?
3 tags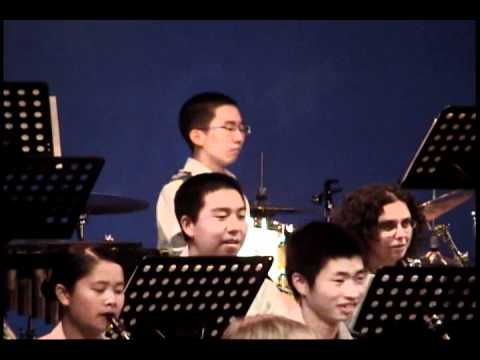 1 tag
1 tag
4 tags
1 tag
1 tag
1 tag
Paris or India.com →
Holy macaroni… Big time… & whatnot.
1 tag
1 tag
Osoyoos British Columbia
I've fallen in love with this town through the window.
Eye floaters →
Since forever I've always thought I was alone with these.
2 tags
1 tag
Watch
Somebody help this guy.
5 tags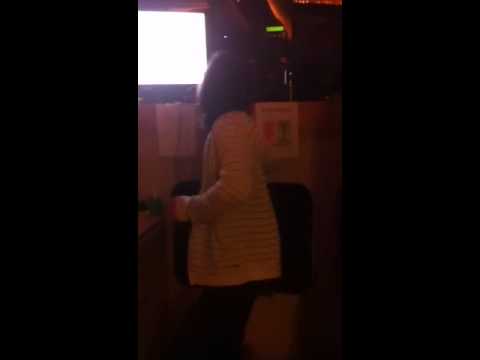 4 tags
If you believe... →
I just experienced the genius that is Jim Carey as Andy Kaufman in Man on the Moon for the first time. Then, I was delighted to find this.
Watch
Making coffee on the bus
Watch
The final part of our documentary "I'll Be Leaving in the Morning"
Waking up before the sun is not part of a complete breakfast.
Watch
I'll Be Leaving in the Morning (Part 3 of 4)
Channel surf the Internet →
This is a well done website. I just signed up and have blown through an hour of my life. #noregrets
Watch
Fall tour 2011